uying a Luxury Home? "What You Need To Know"


According to the 2016 Profile of Home Buyers and Sellers published by the National Association of Realtors, nine out of 10 buyers used the Internet at some point when looking for a home, while 43% of recent luxury home buyers first found the home they purchased online and then seek a real estate broker to present a contract taking up more time then looking for a luxury real estate broker. The remaining 57% used a real estate broker to make a successful luxury home purchase plus direct them to the luxury home of their needs saving them more time and being consultant prior to their home selection.
While the vast majority of the regular homebuyers rely on the Internet at some point during their home searches, luxury homebuyers can be at a disadvantage when it comes to finding properties online. Many high-end properties aren't listed on Realtor's(Multiple Listing System) or search engines. And, in order to protect their privacy, many sellers avoid putting information and photos of the property on the internet. Some may also have limited information for the regular luxury home buyer.
You Will Need A Local Qualified Real Estate Luxury Specialist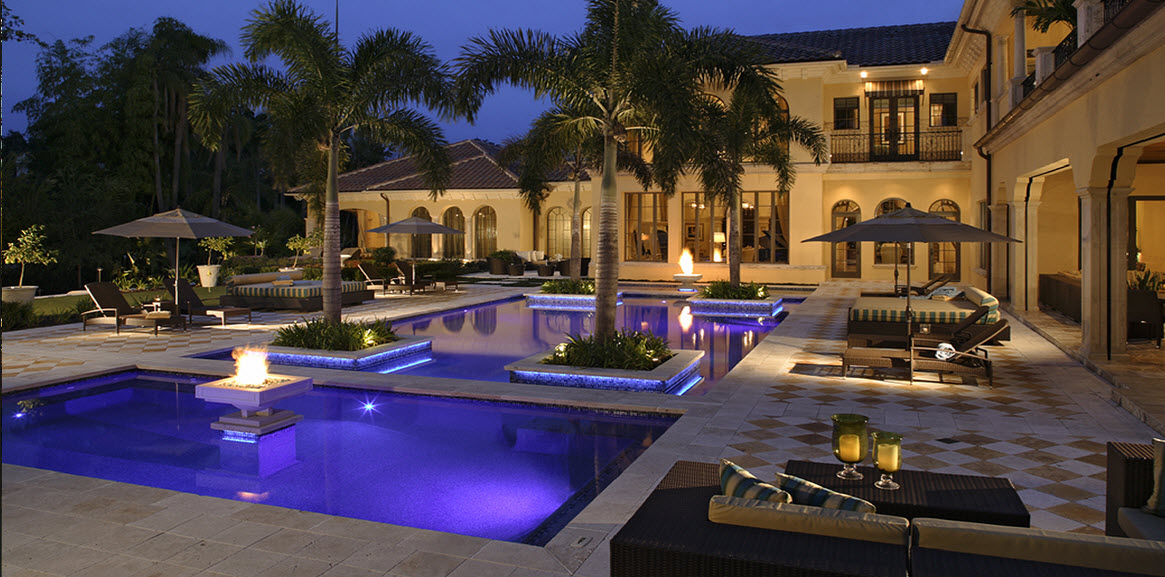 If you are in the market for a luxury home who knows the luxury market may be your best bet for finding properties that are for sale but that are not necessarily easy to find because of privacy concerns. An agent familiar with the luxury market may have inside information about listings before they hit the open market. And, an experienced Luxury Home Specialist will be able to help you determine the market value of a luxury property. Most residential real estate is valued using comparables – similar properties in the area that have recently sold. Valuing luxury properties can be a challenge since often there are no similar properties in the area. You need a luxury specialist that is also willing to search out possible non-selling luxury home owners that might want to entertain the sale of their home to you. This and other area guidelines outlined below are what you will need to buy your next luxury home successfully.
Financing & Documentation



Financing:
The loan process for luxury homes typically takes longer than for smaller mortgages. Even if your financials are in good order, it may take 45 to 60 days to secure a loan. Since it can take extra time, and because the seller of a luxury home is often interested in showing only to qualified buyer of if a cash purchase the evidence of proof of funds would be requested by the luxury home seller. Many real estate agents recommend having a Mortgage Loan Originator, loan officer or personal banker obtain your financing approval early on in the process. A luxury real estate specialist will already have access to luxury home lenders including those that speak multiple languages and would also have foreign national lending programs. Make sure that your luxury specialist has access to luxury specialized lenders and understand all the programs and process of luxury lending.
Documentation:
There is more scrutiny today in the high-end market. Financial documentation is critical. As a luxury home buyer who is making a lot of money has a manager or an CPA and tries hard to shelter their money so it can be difficult to show the bank you have the income a luxury real estate expert will be understandable and keen on these issues to be able to work with your financial planner or business manager.
Due Diligence
As with a luxury real estate purchase, it is important to take the time to properly inspect a luxury home prior to purchase. In many cases, luxury homes are larger and have amenities that may require specialized home inspectors, such as:

Pools and spas
Fountains and ponds
Lawn irrigation systems
Exterior fireplaces
Automatic screen and awning systems
Central vacuum systems
Heated floors/driveways
Sophisticated security/surveillance systems
Smart Home Systems
Landscape lighting

The Luxury Home Specialist will assist with providing a professional and experience Luxury Home Inspector to conduct such detailed luxury home inspection and follow-up with the inspection report plus analyze the inspection report for you.
Research Title & The Luxury Home Status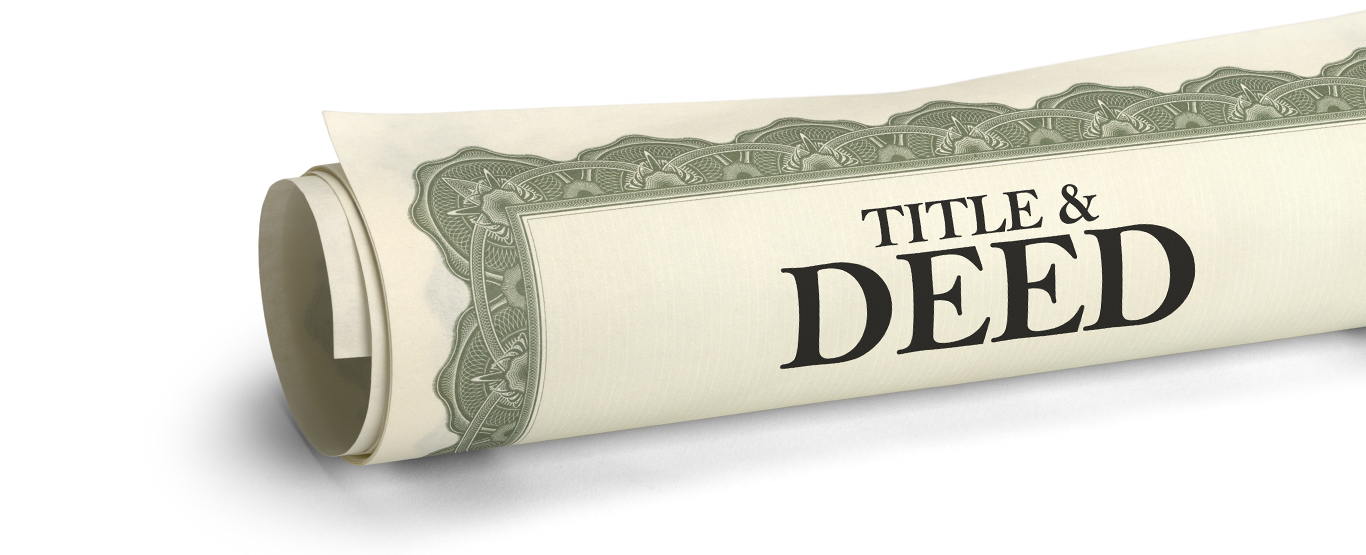 You need to get Title Insurance so you'll be insured against any problems that were forgotten about. You want to make sure you have a chance to have a look at the exceptions page of the title insurance process before closing time. Many luxury homes are not lived in by the owners themselves or the owners spend very little time in their homes. Hired hands and property sitters live on or in the properties. So, there are times when certain expansions or extensions are made or other legalities that might have been overlooked. Title insurance is key as well a luxury specialist who cross reference the homes status with local and county government variances or open permits. A luxury home buyer wants a smooth and clean closing especially when many are not present at the day of closing. Title and research are essential in the luxury home purchase and why you need a experience certified luxury home specialist.

Look For The Future Of A Luxury Home
Make sure you know what building is planned around your luxury home interest. Make sure your luxury home specialist understands the future of growth and the county master comprehension plans with future developments as well expansions. Specific growth and properties built around or near your future luxury home can affect the future value and desire to purchase your luxury home.
Know The Amenities & Association Status



A large portion of luxury homes are attached to high end amenities with large financial obligations. Such obligations are the operations of Golf Courses and Club Houses with full service amenities. Some of these amenities are also open to the public. The financial status and standing of such high-end amenities are a very important factor in the future of your luxury home future value and its future resale. For luxury co-ops and condos, you want to be represented by an attorney or CPA who will research the building on its financial viability along with it financial standings. Your luxury home specialist should present and negotiate a sale and purchase contract to allow ample time for your legal representative or your CPA to review all community documentations and financial statements. Your luxury specialist should also evaluate the community's security and guidelines that would best suit your needs. The Luxury Home Specialist should verify all the amenities and rely more on obtaining current copies on the association amenities. Unfortunately, there are luxury home sellers that list their homes with inexperienced or none luxury home specialist who do not do full due diligence and obtain incorrect amenity information as well old out dated financials on the association. Therefore, your luxury home specialist will obtain full documentations and data for you or your legal representatives review.

There's Room To Negotiate



It's individual points of view, customization and the view of molding that makes luxury properties one of a kind and makes them able to command a particular asking price. A luxury home buyer specialist, will research the comparable properties that have recently sold or currently listed to analyze a strategic price right before you make an offer. The specialized will take into account your own point of view and future plans of your new luxury home purchase and should not only submit a sale and purchase contract with a reasonable offer but also submit a written outline of communication why you as a luxury home buyer have made the consideration and offer that pertains specifically to the property. This leaves a reasonable guideline to negotiate a fair purchase price while placing you as a luxury home buyer in favorable position to get a good deal.

Security & Confidentiality


A luxury Home Specialist knows and has had the experience of working with individual of statues and caliber that require strict confidentiality and security. Make sure that if this is your current position that your luxury real estate specialist has a company confidentiality form that binds the luxury broker but also the staff, management and company.

Want To Buy New Luxury Home?




Very Important "Know the timeline". You don't want to tie your cash up for a long period of time if there are any kinds of construction delays. New Luxury Home Developers request a higher escrow deposit and many time would disclose that they will use an interest-bearing escrow account. Your Luxury Home Specialist should verify the closing time and if the escrow deposit is interest-bearing. This important, developers for new Luxury Homes are strong on their asking price but turnaround time can be negotiated and placed on contract as well you as a Luxury Home Buyer who places a large escrow deposit request a credit of interest earned to be credited toward your closing cost. Make sure that your luxury home specialist applies all the above in your new luxury home purchase.

The Right Luxury Home Specialist
A luxury home buyer is a very unique and specific home buyer that needs to be represented by a unique and specific real estate professional. One that has experience and knowledge to apply the key points mentioned. You will need a Global Luxury Specialist like our team that speaks multiple languages and has had over 30 years of real estate experience on a local, national and international level. Dealing with luxury home buyers from around the world in central Florida as well past luxury home selling experience in South Florida and the Caribbean. You will need a team that is backed by a real estate firm with offices globally and with over 100 years in the luxury real estate industry. A firm that has been ranked #1 in luxury home sale in central Florida and Globally. You need the Guy & Katherine Team to discover your luxury dream home here in central Florida. Giving you superior service while satisfying all your luxury real estate needs. We invite you to search our complete and up to date luxury home inventory in central Florida. Ask us about our companies "Luxury Home Buyers Service Guarantee"

LUXURY HOMES FOR SALE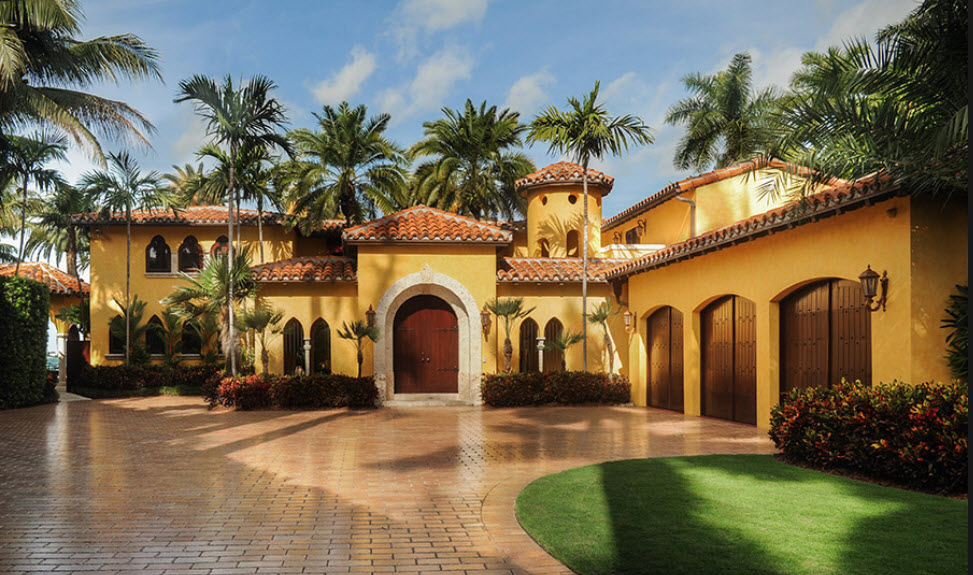 "Our Luxury Team Member Is A Decorated Veteran"